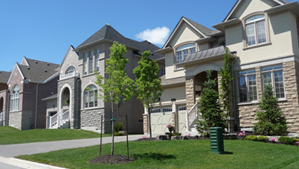 Residential Pest Control
At Protec, your pest control call is answered by a service technician with at least ten years experience in the field. He has likely solved many problems like yours and can advise you on the best course of action. Your technician will also advise you on safety, preparation and guarantees for his work.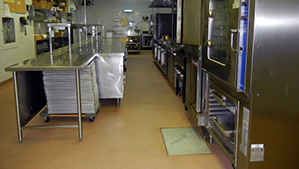 Commercial Pest Control
Being caught in the media for even the slightest pest problem can cost a company huge dollars in lost customer confidence. That's where we can help. PROTEC will design a program to ensure you pass even the most stringent audit of your facility. We'll keep you and your customers safe…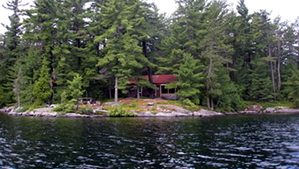 Cottage Pest Control
Here at PROTEC we appreciate the sensitive and unique environment cottage country provides. In fact, PROTEC has technicians that live year round in the Kawarthas, providing great service. Protec also has boats at their disposal to service island and water access properties.