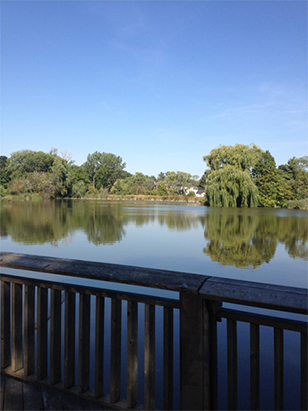 Pest Control Markham
Pest Control Markham. Like most areas on the fringe of the city, Markham remains a transition zone between city and country. While Markham continues to grow at a rapid pace, the Oak Ridges Moraine remains the prominent feature in the region, leaving farms, ravines and parkland throughout the city. The pest issues in Markham are as diverse as the changing landscape. Common urban pests, like mice, ants, cockroaches and bedbugs occur throughout the city. The older areas of Woodbridge, Maple and Thornhill have a high incidence of carpenter ants, while the more rural areas of the city experience the nuisance of cluster flies. Protec Pest Control technicians have been servicing Markham for over 20 years. Call today for a free assessment of your pest problem.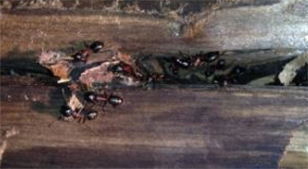 Pest Control Markham – Carpenter Ants
Carpenter ants, the most destructive insect pest found in Markham, are capable of causing both structural and cosmetic damage to homes. Mature neighbourhoods like Markham Village, Unionville and Cachet with older homes and mature trees are particularly susceptible to carpenter ant infestations. Protec Pest Control is staffed with expert technicians who have many years of experience solving tough carpenter ant problems. Speak with one today.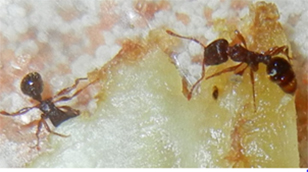 Pest Control Markham – Ants
Ants are typically the most common insect pest to infest structures in Markham. There are several varieties of ants throughout the city, so proper identification of the species will determine control methods. They are found in new and old homes, in both rural and urban areas and will feed on many different materials. An experienced service technician from Protec Pest Control will assess your situation and provide a guaranteed solution.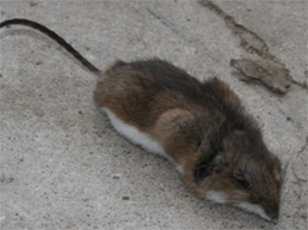 Pest Control Markham – Rodents
All areas of Markham are prone to rodent infestation. Mice live in close proximity to homes and businesses and among the ample parkland and ravines throughout Markham. While owners of new homes wouldn't expect to have mice, they are quite common as farmland is replaced with subdivisions. It is often easy for rodents to enter during construction. Protec Pest Control provides guaranteed rodent elimination using the best products and techniques.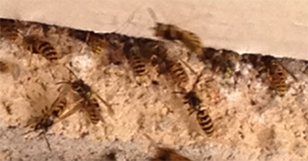 Pest Control Markham – Wasps
Throughout Markham and the surrounding areas, wasps, hornets and bees are prevalent. They become aggressive as the summer winds down and their numbers rise, increasing the likelihood of being stung. Protec Pest Control offers rapid response to wasp nests, with guaranteed nest extermination.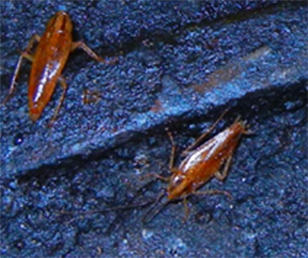 Pest Control Markham – Cockroaches
Like other cities, any area in Markham is vulnerable to a cockroach infestation. Throughout the world, they are a common household pest, invading all types of homes and businesses. Their ability to breed rapidly and potentially spread germs and bacteria make them a serious threat to public health. Protec Pest Control provides fast, effective cockroach control utilizing a variety of methods to eliminate the problem as well as informing clients on how to avoid future infestations.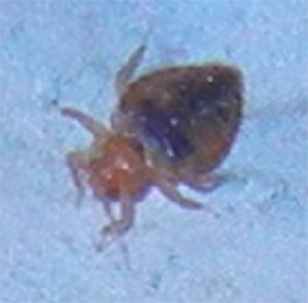 Pest Control Markham – Bed Bugs
Bed bugs are a difficult pest to control as they are able to resist many conventional insecticide treatments and are extremely mobile. Businesses and homes throughout Markham have been fighting bed bug invasions for many years. Protec Pest Control technicians will guide you through the steps for through preparation and will use the best control techniques available. An inspection of your premises is typically required before treatment. Call today to schedule with Protec Pest Control.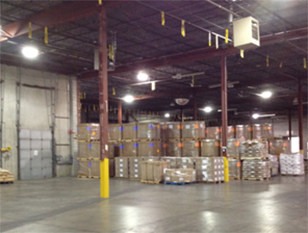 Commercial Pest Control Markham
For over twenty years, Protec Pest Control technicians have been servicing commercial accounts throughout Markham and the surrounding area. Whether you run a busy restaurant in old Markham or manage a factory in one of the many industrial areas of Markham, Protec Pest Control services someone near you. We offer customized pest control programs for each client and provide all necessary documentation; working closely with York Region Public Health Inspectors. We will assess your current needs and we relish the opportunity to solve tough pest problems.