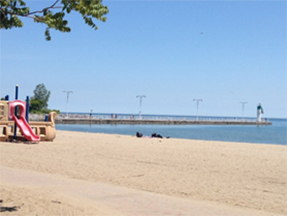 Pest Control Oshawa
Pest Control Oshawa. Canada's automotive capital, Oshawa, is home to all the pests we typically associate with big cities. The city has a vast landscape from the shores of Lake Ontario to the rural areas of the Oak Ridges Moraine. The pest problems in Oshawa are just as vast. Older areas of Oshawa, with mature trees and parkland are prone to carpenter ants. As with most cities, ants, wasps, bed bugs and cockroaches are found throughout the city and rodents will make a home anywhere they are able, including new subdivisions north of Taunton Road.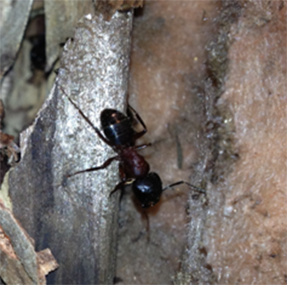 Pest Control Oshawa – Carpenter Ants
The most destructive insect pest in Oshawa is the carpenter ant. While they do not digest wood as a termite will, they can cause serious damage to a home with their tunneling to establish nest sites. Older neighbourhoods with mature trees will experience carpenter ants as spring weather approaches. Protec Pest Control technicians have been tackling tough carpenter ant nests for over 25 years. Call and speak with one of our specialists.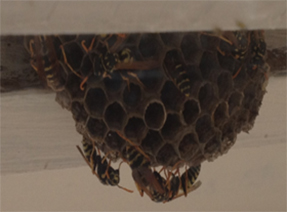 Pest control Oshawa – Wasps
Hornets, wasps and bees are a common sight throughout Oshawa as summer temperatures rise and they build nests close to homes. They are able to inflict a painful and potentially dangerous sting as they will defend nest sites aggressively. Protec Pest Control technicians offer rapid, safe and guaranteed extermination of stinging insect nests on your home or property, using the best products available. Call today.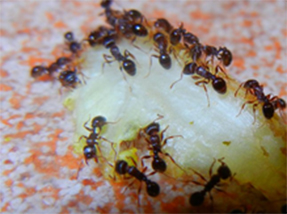 Pest Control Oshawa – Ants
With many ant species infesting homes in the Oshawa area, identifying the ants is the first step to proper control. They are the most common household pest that Protec Pest Control technicians will battle and are common in all areas of Southern Ontario. Protec Pest Control technicians will identify the ant problem and implement a treatment strategy; treating interior and exterior whenever possible. Your call goes directly to an ant control expert.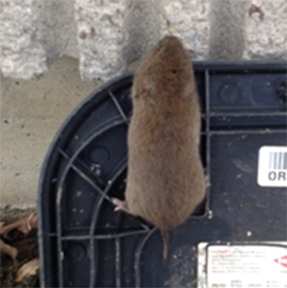 Pest Control Oshawa – Rodents
Mice and rats are creatures that have adapted well to living in close proximity to people and as such will often enter homes and businesses. Even newer subdivisions on the outskirts of Oshawa are susceptible to infestation, as farmland is excavated for new homes and mice can enter during construction. Protec Pest Control uses the best products for rodent control and we always looks for entry points to provide long term solutions with guaranteed services.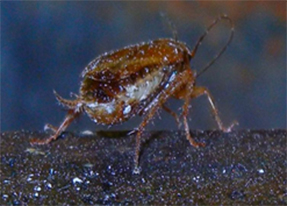 Pest Control Oshawa – Cockroaches
While there are several species of cockroaches that can infest Oshawa homes and businesses, the most common is the German cockroach. Roaches are unsanitary as well as unsightly, contaminating surfaces they contact. They breed rapidly and can be resistant to treatment. Proper and thorough preparation and treatment is the key to their elimination. That's why you need an experienced technician from Protec Pest Control, with many products and control techniques at his disposal.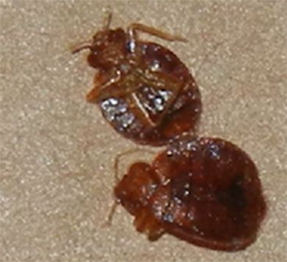 Pest Control Oshawa – Bed Bugs
Bed bugs have been able to become a concern in any area of Oshawa. These mobile insects can appear in the cleanest residence as they will attach themselves to any item close to a food source. They are difficult to control and require thorough preparation, treatment and follow up to exterminate. Protec uses several methods to control bed bugs based on an inspection of the problem.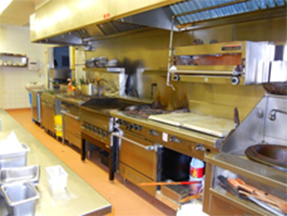 Commercial Pest Control Oshawa
Protec Pest Control technicians have been servicing commercial accounts in Oshawa for over twenty years. Whether you run a busy restaurant on Simcoe Street or manage a commercial facility in the south end's industrial core, Protec Pest Control likely services one of your neighbours. We tailor programs to your needs and provide all necessary documentation for Durham health inspectors. Call and have your pest control program needs assessed.