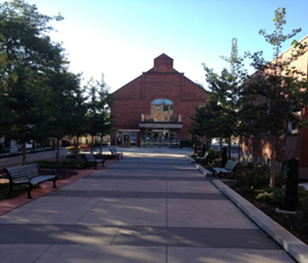 Pest Control Stouffville
Pest Control Stouffville. The town of Stouffville lies on the edge of city and country. Close enough to the city and large enough to have the typical city pests, like rodents, bedbugs and roaches, yet still surrounded by country. The rich agricultural land continues to provide great habitat for carpenter ants and especially cluster flies. Protec Pest Control has technicians that have serviced the Stouffville area for over a decade and currently service many local businesses and homes. Call Protec Pest Control today for a free assessment of your pest control needs.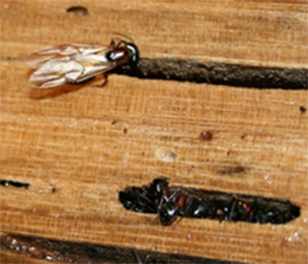 Carpenter Ants Stouffville
Carpenter Ants are easily the most destructive insect pest found in Stouffville. Whereas termites can digest the structural wood of homes, carpenter ants cannot. However, they are capable of causing damage structural and cosmetic damage through their tunneling to establish nest sites. Older areas of Stouffville, like the beautiful century homes in the heart of town are particularly susceptible. Protec Pest Control technicians are expert problem solvers when looking for carpenter ant solutions. Call to speak to a technician today.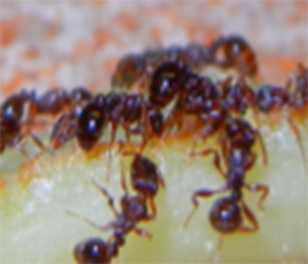 Ants Stouffville
Likely the most common pest problem in Stouffville, several ant species are found in and around town, making identification of the ant species the key to effective control. Protec Pest Control technicians use their knowledge and experience with ant biology and habits to determine the best treatment to solve the problem. Call today to speak to a Protec Pest Control expert.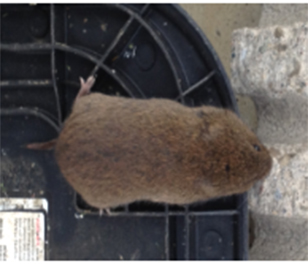 Rodents Stouffville
Mice are a typical pest in homes and businesses in Stouffville and the surrounding areas. They are frequent invaders in some of the new subdivisions being constructed over former farmland, as it is often easy for them to enter during construction. Rural neighbourhoods like Gormley, Bethesda and Vandorf are vulnerable to rodent migrations from surrounding green space. Protec Pest Control employs the best techniques and products to eliminate rodent problems and will survey the property for entry points to be sealed. Call today to have your rodent problem solved.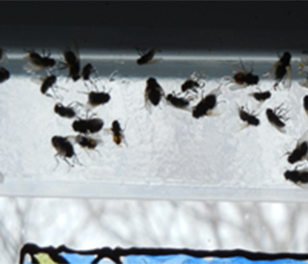 Cluster Flies Stouffville
There is a solution to those annoying flies that appear in the spring and fall in the Stouffville area. Cluster flies are a familiar nuisance pest in rural areas like Ballantrae, Gormley and Bloomington as well as other areas of Stouffville. There are treatment strategies available through Protec Pest Control technicians to control cluster fly infestations in your home or business. Call today.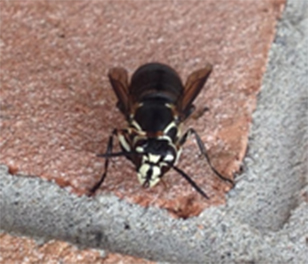 Wasps Stouffville
Wasps, Bees and Hornets are an extremely prevalent pest throughout all areas of Stouffville. Familiar nest sites are in trees, soffits and brick vents, often close to our homes and businesses. These aggressive insects will actively protect their nest with potentially dangerous stings. Protec Pest Control technicians are well equipped to deal with the toughest wasp and bee problems, providing quick, guaranteed service to kill nest sites.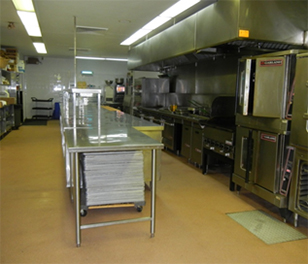 Commercial Pest Control Stouffville
Technicians at Protec Pest Control have been servicing Stouffville area businesses for over a decade. Whether you manage a busy restaurant on Main Street or one of the many Golf Courses in the surrounding area, Protec Pest Control likely services one of your neighbours. We offer specialized programs suited to your individual business and provide all documentation for York Region Public Health Inspectors. Protec Pest Control has experienced technicians in the Stouffville area who love to tackle tough pest problems. Call today for an assessment of your pest control needs.