AUDIT READY COMMERCIAL PEST CONTROL MANAGEMENT
Every day, more emphasis is being placed on food and worker safety. Being caught in the media for even the slightest pest problem can cost a company huge dollars in lost customer confidence. That's where we can help. PROTEC commercial pest control will design a commercial pest control program to ensure you pass even the most stringent audit of your facility. Our decades of experience along with our dedication to a cooperative relationship with our clients will keep you and your customers safe and satisfied.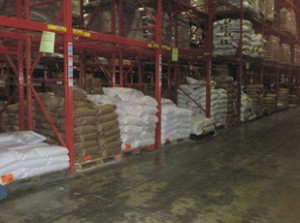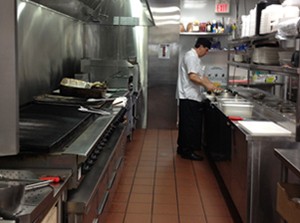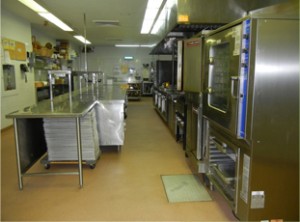 PROTEC commercial pest control technicians are superior problem solvers; each with decades of pest control experience. We are always able to provide the level of expertise and attention that resolving tough pest issues requires. Our programs are flexible and will be customized to the needs of your facility. We currently service many types of industrial/commercial properties with our flexible service plans. While we do relish the opportunity to clean up serious pest issues, we also have preventative and maintenance programs. PROTEC commercial pest control will also provide all necessary documentation and certificates for public health officials.
Call today for a free assessment of your current commercial pest control needs.
Rating Your Commercial Pest Control Service
Are you getting the most from your pest control service provider?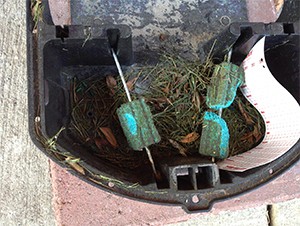 The landscape of pest control in Ontario has changed in the last decade and not always for the better. Large U.S. based companies have bought up Canadian pest control companies at a rapid clip in order to expand their client base. The rapid expansion has left a deficit of experienced technicians at the big providers. Typical of this type of takeover is moving out expensive senior staff in favor of cheaper less experienced staff. The good news for consumers is there are many small to medium sized pest control companies in Ontario with good technicians. All Protec commercial pest control, technicians have a minimum of ten years experience in the field and all hold the highest licenses available. Pest control service has always been somewhat individually subjective. If you have a good commercial pest control technician, your perception is that the company is good. That is why many customers leave their provider when that good technician moves on.
There are a few questions to ask yourself when assessing your service:
Is my technician courteous and knowledgeable?
Does my technician listen to my concerns and provide a plan to deal with them?
Are my problems solved in a timely manner?
Can I reach my technician when I need service?
Is my program suitable for my establishment?
Is my service cost fair?
It is very easy for big pest control companies to become complacent, as seen in these photos taken from exterior rodent stations. The yearly cost increase is applied as the program putters along without oversight.
Protec commerical pest control takes great pride in our ability to provide quality, effective service, allowing our technicians ample time to solve problems. Staffed by some of the best exterminators in the industry, we relish the opportunity to solve tough pest problems. We design a program to fit your specific needs and continually look to improve our service. Call today and get one of our great technicians to your door. Our phones are always answered by an experienced technician.